Digital…Made Easy
In today's noisy and distracting marketplace where it's hard to get customers' attention, we help women build successful digital businesses and clarify their marketing message with simple and effective frameworks that jumpstart, grow and scale their businesses. 
Demand for digital marketing skills is at an all-time high…
Looking to start a side hustle or build your own business? Then look no further than digital marketing.
According to Forbes, digital ad spending alone is expected to reach $700 billion by 2024. A Glassdoor survey found that digital marketing positions are among the top 20 highest-paying jobs in the United States.
One of the best things about digital marketing is its versatility. No matter what industry you're in, there's always a need for effective digital marketing strategies to reach your target audience. And, with the rise of Artificial Intelligence, you can now tap into AI to help automate many digital marketing tasks, making it easier for you to focus on other aspects of your business.
Want more information about this incredible "digital marketing meets AI" opportunity? Then download our free ebook Digital Marketing + AI – The Perfect Storm to learn how you can leverage this once in a lifetime opportunity into the career or business of your DREAMS!
Let SmartMarketeerz be your guide
Whether you want to start your own digital business, scale your existing business or overhaul your marketing message, SmartMarketeerz can help. We'll give you simple frameworks and tools to clarify your message targeted to your ideal customers in the places they hang out, all the while nurturing those relationships and turning your customers into raving fans. No prior marketing experience or technical knowledge is required because we always strive to Keep It Super Simple (KISS)!
If you're looking to start a business in high demand, then a digital business is for you. Demand has exploded over the past few years, and I show you the quickest way to get you started now.
Promote
 Discover high ticket products that you can promote, including digital products, and the most effective ways to promote them for free using social media channels, your website, landing pages and email.
Automate
Leverage AI technology and tools to automate your business and create systems and processes that work for you, eliminating tedious, repetitious manual work that wastes time and money.
Scale
Maybe you have a digital marketing business that you want to scale, or maybe even broaden the services you crrently provide customers. Check out the step-by-step blueprints to show you how.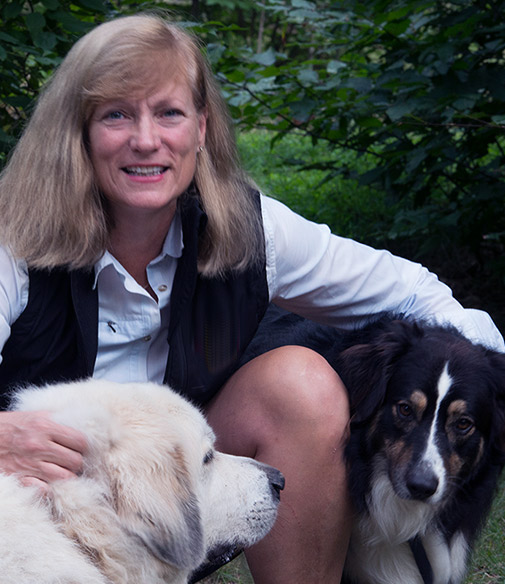 Why SmartMarketeerz was created
Susan Smith, a passionate and experienced digital marketer, created SmartMarketeerz with the goal of helping women balance their careers and family life. With a background in both corporate, nonprofits and small business, Susan is committed to being a dedicated mentor, leading women through the online world and providing the tools and support needed to build successful digital businesses and achieve the freedom, control, and flexibility they desire.
"To help women build their own businesses and gain the flexibility, control, and freedom they deserve."
Susan's passion for helping women shines through, rooted in her own experiences and an appreciation for what truly matters in life. Let her be your support as you navigate your own path to career success.